Santa Barbara Beach Resort
---
Santa Bárbara
by Singular Properties
It all started in 2015: planted right on top of Santa Bárbara beach, the first eco-beach resort in the Azores was opened.
It began with a passion for Santa Bárbara's black sand beach, which contrasts almost magically with the blue of the ocean and the various shades of green in the mountains that serve as its backdrop. However, there are many other forces that came together in this dream: a passion for the art of hospitality, for nature, for the sea and, above all, for the Azores."
---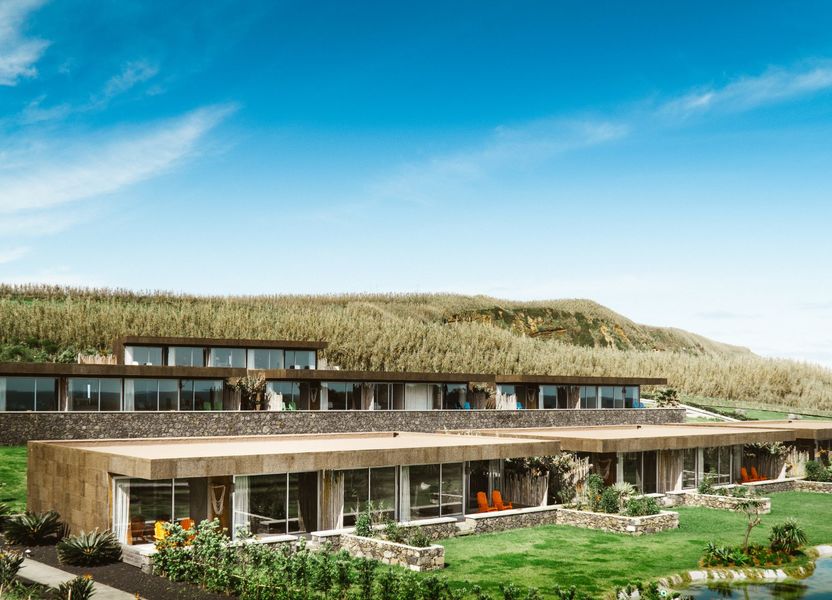 Santa Bárbara Take advantage of our online special offers. We guarantee the best rate available.